he ascended high above all the heavens that He (his presence) might fill all things (the whole universe, from the lowest to the highest). Ephesians 4.10 (amp)
he ascended high above all the heavens that He (his presence) might fill all things (the whole universe, from the lowest to the highest). Ephesians 4.10 (amp)
he ascended high above all the heavens that He (his presence) might fill all things (the whole universe, from the lowest to the highest). Ephesians 4.10 (amp)
he ascended high above all the heavens that He (his presence) might fill all things (the whole universe, from the lowest to the highest). Ephesians 4.10 (amp)
OK, we are a bit different. Our activities don't revolve around a regular Sunday morning service for a start.  We are shifting our  thinking about being church, encouraging and supporting each persons place in the world all week long.
The world we live in is changing and the church needs to respond, seeking first the kingdom – and allowing Jesus to build his church. His glory won't be contained in buildings or programmes, but will be manifest everywhere, filling the universe.
Members of Cornerstone reach out to the local area, the region and the nation. Teams are also sent  to other nations, in particular, in recent years , East Africa and North West India.
To change the way we think about church in order to be effective in tomorrows world.
Upcoming
Events
Here are our upcoming meetings and events, for events further ahead please go to calendar.
Contact
Us
To find out more about us, or to get involved, please do not hesitate to get in touch.
Contact Us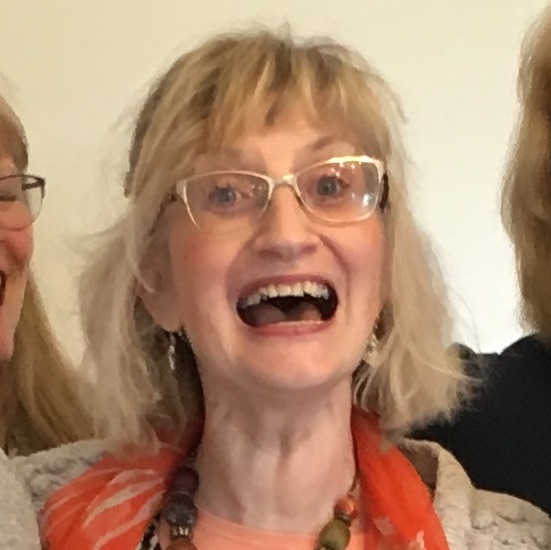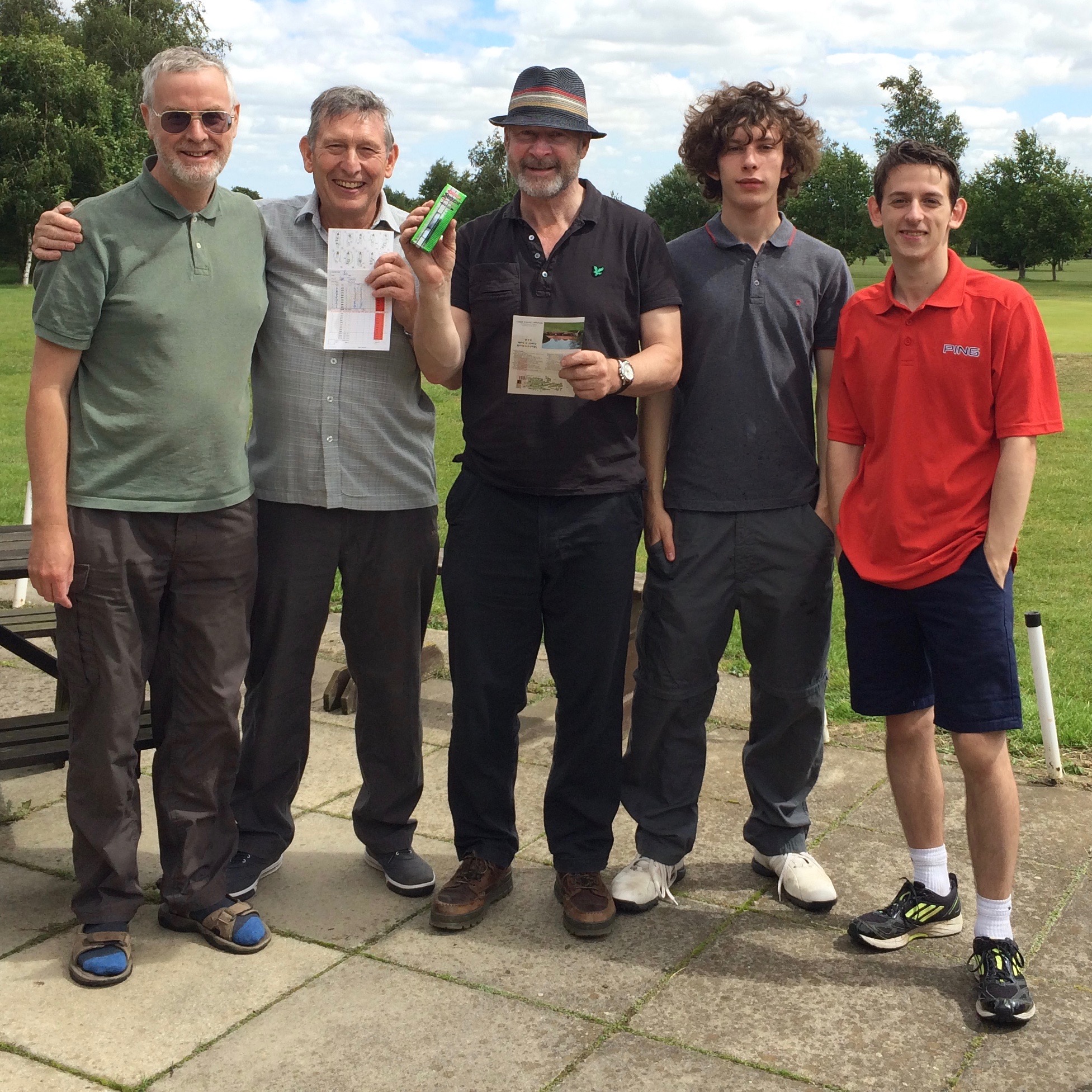 Latest from the Blog
Get yourself ready! Stand up and say to them whatever I command you. Do not be terrified by them or I will terrify you before them. Jeremiah 1.17 September often feels like the beginning of a new year, with new and fresh things stretching ahead. There are indeed new...